Last Updated: 14th February 2022
Requirements for Entry into Barbados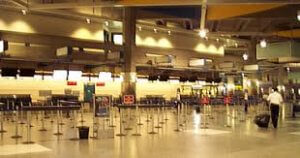 ALL travellers into Barbados, inclusive of those deemed fully vaccinated, are asked to review, and indicate their acceptance of the following:
ALL travellers must travel with a valid negative COVID-19 PCR test result.
Travellers are permitted to travel to Barbados with a valid negative Rapid COVID-19 PCR test result done within 1 day prior to arrival in Barbados OR a negative RT-PCR COVID-19 test result done within 3 days prior to arrival.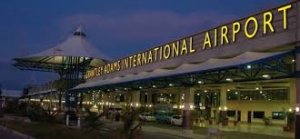 Accepted tests include tests that were taken at an accredited or recognized laboratory by a healthcare provider via a nasopharyngeal or oropharyngeal sample (or both). LAMP tests, self-administered tests or home kits and tests using saliva samples will NOT be accepted.
With specific reference to the type of PCR test required and accepted for entry into Barbados: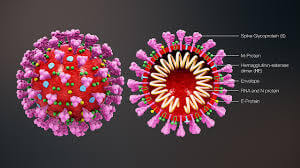 Specific Requirements:
The specimen taken must be a nasopharyngeal or oropharyngeal swab (or both) taken by a healthcare provider
The sample must be taken within 3 days prior to arrival for RT PCR test or 1 day prior to arrival for Rapid PCR test.
The laboratory performing the test must be an accredited, certified or recognized facility
Please note that the following will NOT be accepted:
Nasal swab samples
Saliva samples
Self-administered tests (even if the sample was taken under the supervision of a healthcare provider)
Home kits
Rapid Antigen tests.
The COVID-19 Protocols are sanctioned by the Ministry of Health and Wellness (MHW)
Last Updated: 14th February 2022,
Last Verified by MHW: 16th February 2022

More detailed information on Barbados Covid-19 protocols and frequently asked questions can be found here.
Travelling to Barbados
Before You Arrive in Barbados, here is a link to the travel forms you will need.  In addition, you can download the BIMSafe Mobile App on your Android or Apple smartphone or tablet.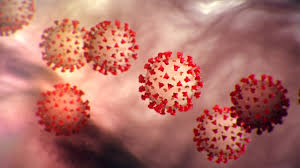 A detailed slide presentation on the Barbados Travel Protocols can be accessed here.